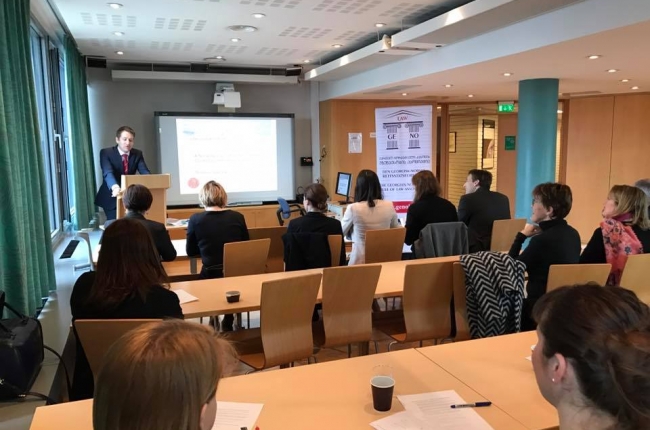 Nils Christes books "Limits to Pain" and "Crime Control as Industry: Towards Gulags Western Style" will in June of 2017 be translated into Georgian.
Limits to Pain dealt, among other things, with trying to look behind the labels of "crime" and "criminals" envisioning other forms of sanctions, whereas "Crime control as Industry" took a critical view on Western criminal justice developments.
This workshop discussed these works by Christe in a contemporary context inviting Georgian and Norwegian perspectives on some of the central ideas put forth, as well as inviting to a dialogue to understand similarities and differences in challenges facing systems of punishment and societal control.